We're believers in the philosophy that a team with shared and deeply held values, a common dream and core purpose, and most importantly- the right skills, can achieve the seemingly impossible. We don't just believe this, we practice it. We strive to ensure that our teams, and our leadership embody this philosophy.

Mwiya Musokotwane, MSc.
Co-Managing Partner/Co-Founder/CEO
Mwiya co-founded Thebe and has been responsible for taking the Nkwashi project from ideation level through to present development. Mr Musokotwane is responsible for planning encompassing marketing, financial management, investment operations, civil works and the creation of its innovative payment plan models. Prior to the formation of Nkwashi, Mwiya worked as an investment analyst at African Life Financial Services Zambia Ltd, a unit of South African Investment giant Sanlam (through its holdings in BIFM of Botswana). At African Life Mwiya was responsible for helping manage over US$400 million in assets under management, specifically the management of capital allocation across fixed income, equity, property and private equity asset classes. Whilst there, he developed new credit risk management systems and equity portfolio management tools. Mwiya has a BA in Finance from Richmond the American International University in London, as well as an MSc in International Business Management from The University of Surrey; both in the United Kingdom. Mwiya brings a firm understanding of African asset management as well as a discerning understanding of strategy, marketing and consumer behaviour.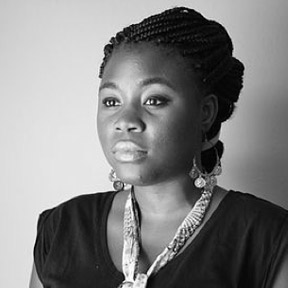 Sepo Musokotwane, PhD.
Director of Research & ESG
Dr Musokotwane is an Operating Partner and is Director of Research & ESG. Dr Musokotwane leads research projects and provides ESG reporting support for companies across a wide range of sectors. Her major focus is currently SDG alignment that avoids SDG washing. Dr Musokotwane has developed socio-economic impact development frameworks for the mining and financial service sectors among others. Her PhD thesis title was the Socio-Economic Impact of Mining: A comparative study of Botswana and Zambia. She developed a robust framework for assessing mining impacts called the SIFOMISA.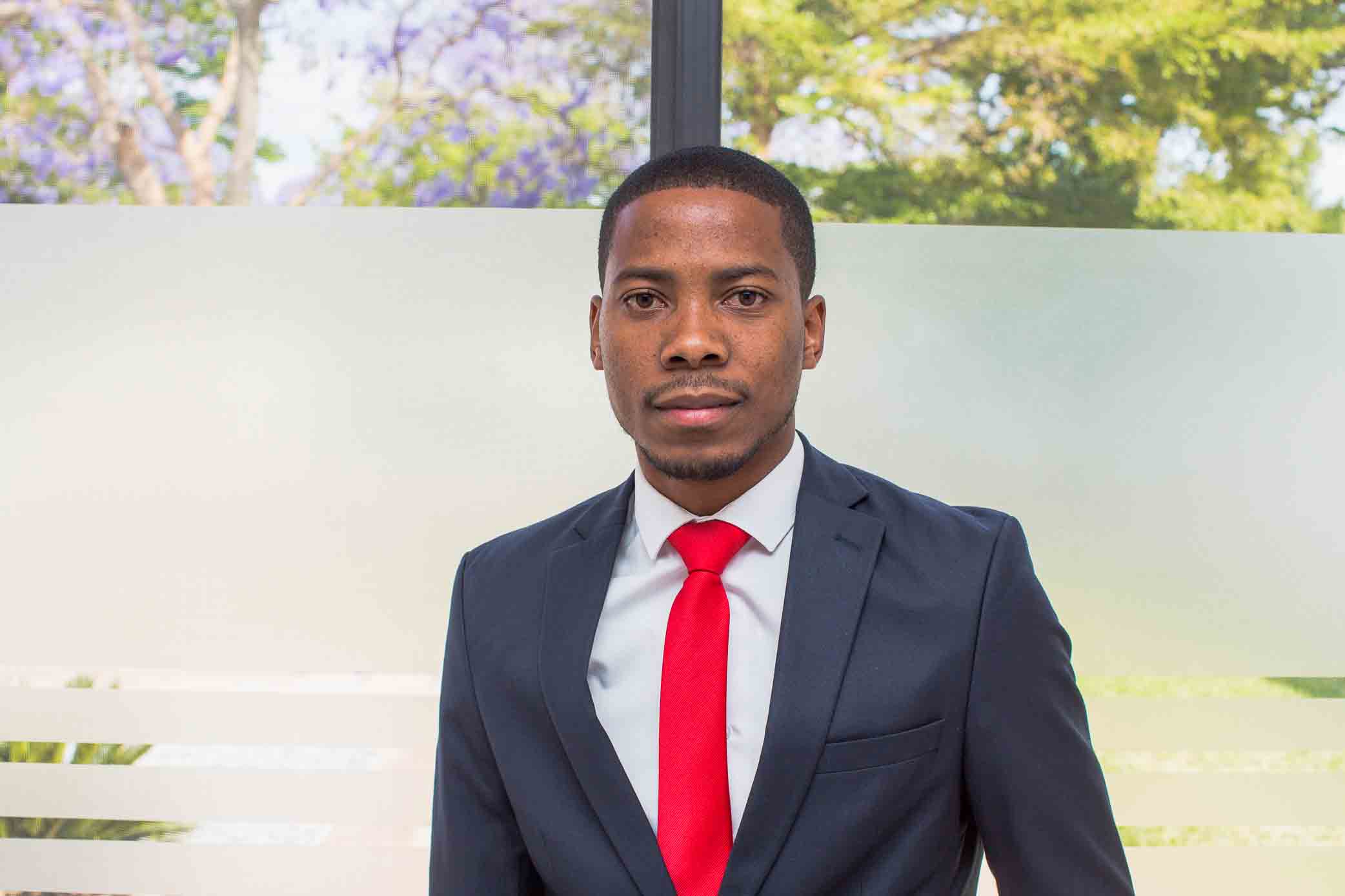 Ray Kumwenda, ZICA.
Junior Partner/Head of Finance
Ray is the Head of Finance at Thebe Investment Management, Zambia's leading alternative assets investment management firm. As Head of Finance, Ray is responsible for managing property assets under management in excess of US$270 million. He is in charge of the organization's finances and ensuring the company is as profitable as possible. His seven year career includes conducting risk management, approving or rejecting budgets, forecasting financial results, and assessing risks in financial transactions.  Ray is a principal member of the development team responsible for the development of the US$1.5 billion Nkwashi estate, presently Zambia's largest non-mining real estate development; and among the largest in Africa. Ray is also  spearheading the expansion of Thebe's property investment portfolio; leading a significant pipeline buildup in the tourism and agriculture verticals. Ray is a ZICA graduate and previously worked at Airtel Zambia one of Zambia's largest telecommunication companies.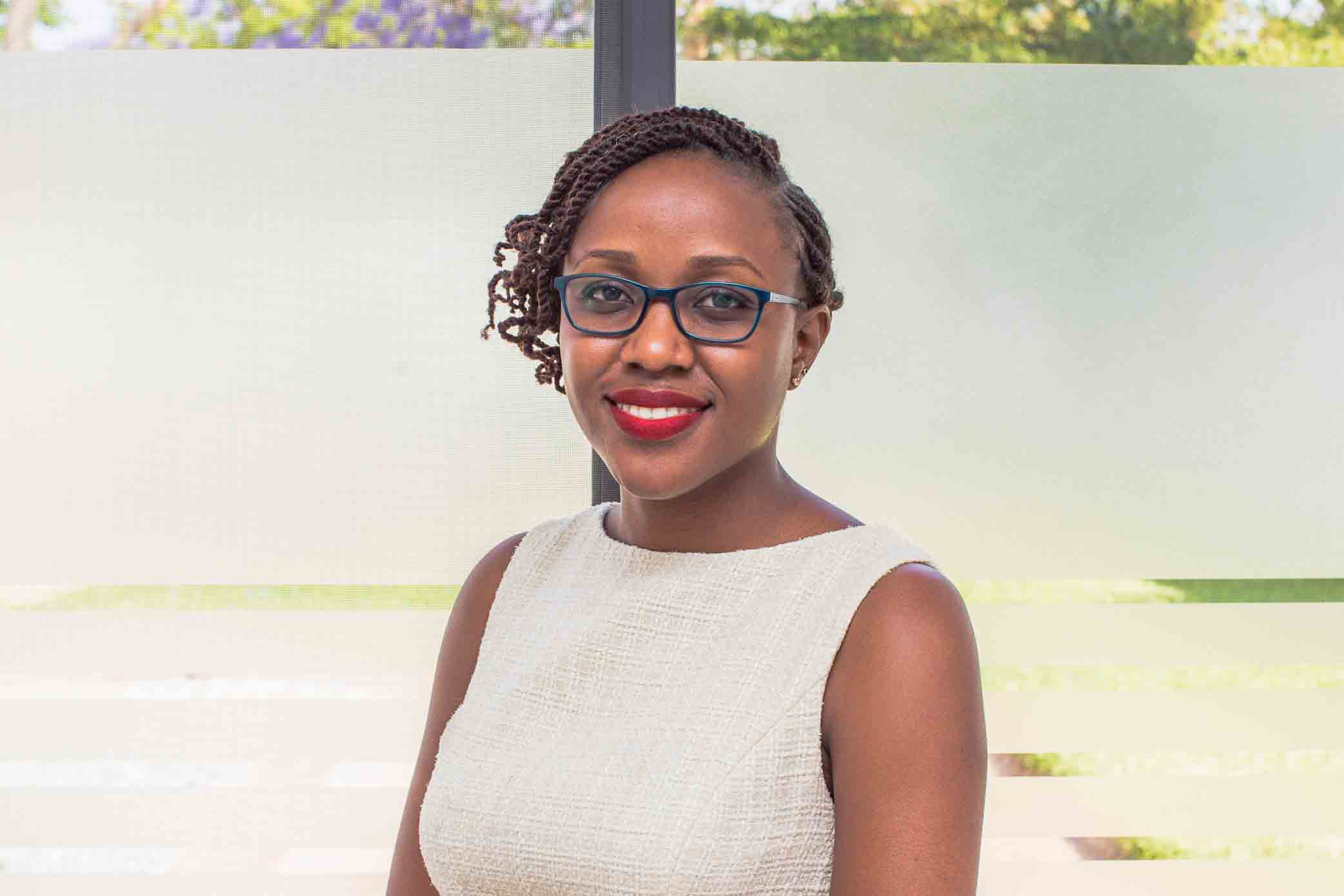 Pezo Mwanang'umbi, MSc
Junior Partner/Head of Operations
Pezo serves as the Head of Operations, overseeing the functions of Credit and Client Management involving both the firms local and international credit portfolios, onboarding of new sales and residents, management of existing client relationships from point of sale to home construction, business development ventures and working closely with the marketing department on sales strategies.   Administratively, Pezo manages the firm's Human Resource affairs as well as the day to day operational needs of the company from records management, IT requirements,  logistics and security  to management of relations with credit insurance providers and banks the firm uses to support the its collections process.
Pezo began her career at Thebe Investment Management in 2014 in the credit and collections department, between the years 2014-2019 She has served in the roles of Customer Care Manager, Credit and Administration Manager, Head of Credit and Administration and Head of Operations.
Ms Mwanangumbi earned a Bachelor of Science degree in economics from Mouloud Mammeri University of Tizi Ouzou Allgeria and a Master of Science degree in Economics and Finance from the University of Lusaka.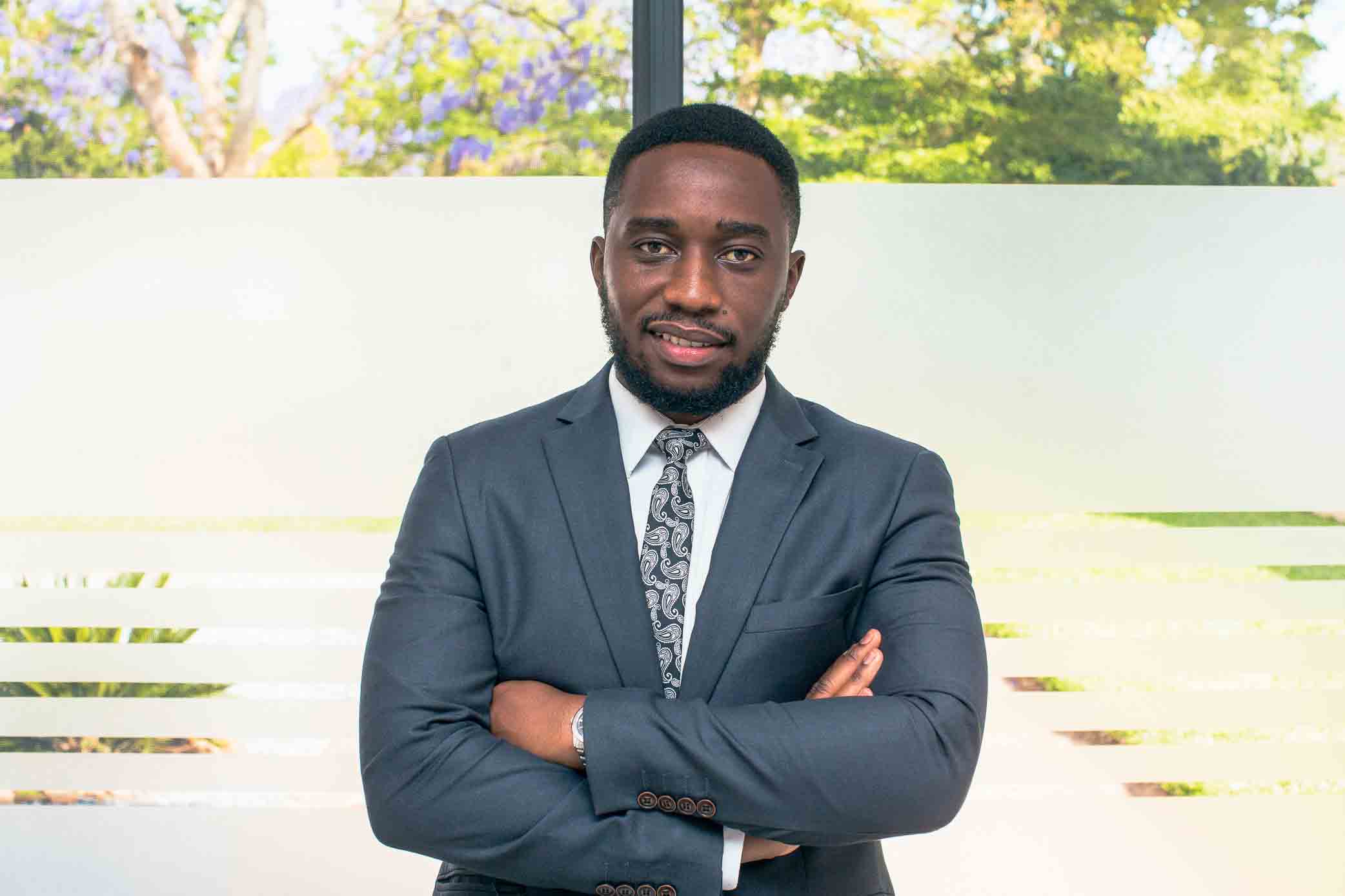 Hezron Zulu, BA
Chief of Staff 
He is responsible for managing Thebe's Executive Office. He serves as the primary strategic advisor to the CEO, helping develop and drive implementation of the CEO's goals, key activities, and long-range plans focused on organisational effectiveness and strategic impact. He acts as a link between the CEO and the various departments in the company.
Hezron also works with various stakeholders and business partners in the evaluation of business opportunities and the management of external government relationships.
Previously, Hezron served as a venture analyst and executive assistant to the CEO.
Hezron received his bachelor's degree in International Relations and Development from Mulungushi University and a National Certificate in Insurance studies from ZIBCT.